NEW HAMPSHIRE BAR JOURNAL, Volume 34, No. 1, March 199 Family Wars: The Alienation of Childre Peggie Ward, Ph.D. and J. Campbell Harvey, Esquir
See on Scoop.it – The War Against Mothers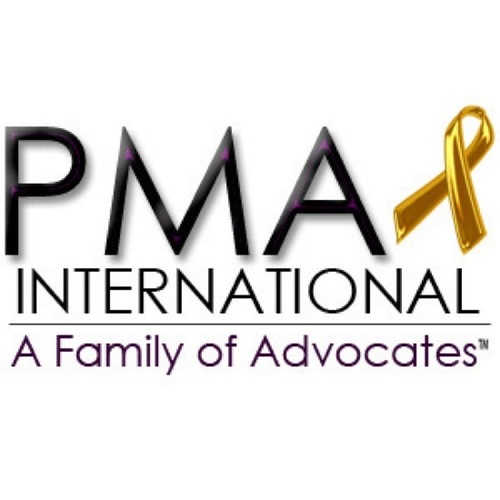 Protective Mothers' Alliance International's insight:
The alienation of children from one parent towards another during divorce is a growing problem. Both genders are guilty of this. When it happens to protective mothers we prefer the term DV by proxy.Parents who suffer from personality disorders are the ones who perpetrate this psychological child abuse the most. It is considered the most devious form of child abuse as no visible scars are left yet great damage is done . Adult child victims of this form of abuse are vulnerable to manipulations from abusers and shady characters the rest of their lives since critical thinking skills are suppressed through the abusers manipulations. Damage to the ability to ever form a healthy relationship bond is another result of this abuse and manifests itself in unhealthy ways. Many moms I know have suffered alienation from children whom they adore and who once adored them. If an adult child ( or any child) expressed hate and disinterest in a parent from divorce understand this is not normal and be skeptical of what they say. Children who come from the most horrific experiences still try to protect the parent who hurt them, as a child never wants to believe a parent is bad. This is normal reaction to a child who has not been alienated. Any therapist will tell you this. If a child rejects a parent after a divorce, chances are they are being alienated from said parent.
NEW HAMPSHIRE BAR JOURNAL, Volume 34, No. 1, March 1993
Family Wars: The Alienation of Children
Peggie Ward, Ph.D. and J. Campbell Harvey, Esquire
COMPOSITE CASE FROM ACTUAL EXAMPLES
The parents of Amy (age 10) and Kevin (age 7) are divorcing after 13 years of marriage. Their father, by temporary stipulation, has moved from the marital home. He is entitled to visit with the children on alternating weekends and one evening during the week. Soon the children begin to refuse to go with him. At first, they do not want to leave Mom; they say that they are afraid to go. When Dad comes to the house, Mom tells him that she will "not force the children to go." "Visitation is up to them." and she will "not interfere in their decision". The children refuse to talk with him on the phone. Mom calls him names when he telephones and complains constantly about her financial situation, blaming him, all within hearing of the children.
Dad attempts to talk with the children about the situation, then to bribe them with movies, shopping trips and toys. They become more and more sullen with him and resistant to coming. Anything, routine doctor visits, invitations from a friend, a visit to Aunt Beth, serves as an excuse to avoid visits.
A court appointed guardian ad litem learns from the children that "Dad is abusive and mean to us." They do not want to go on visits. However, when asked to give specific examples of how he is abusive, their stories ale not convincing. "He yells too loud when we make noise." "He made me climb all the way to the top of a mountain." "He gets mad at me about my homework." "He makes me wear my bike helmet." "He pounds the wall to get us up in the morning and it makes me afraid that he'll hit me." They say that he has never hit them, although they state that they ale very afraid that he will.
These children are in the process of becoming alienated from their father.
An increasing number of children are experiencing the divorce of their parents or litigation over their custody some time during their minority. Some children experience the concerted, albeit often unconscious or unintended, attempt of one parent to alienate them from their other parent. It is the purpose of this article to alert lawyers and judges involved in divorce and custody wars to the serious nature of parental alienation and to provide suggestions for court based intervention.
I. DEFINITIONS
Parental alienation is the creation of a singular relationship between a child and one parent, to the exclusion of the other parent. The fully alienated child is a child who does not wish to have any contact whatsoever with one parent and who expresses only negative feelings for that parent and only positive feelings for the other parent. This child has lost the range of feelings for both parents that is normal for any child.
There are significant disputes between the experts as to the theoretical framework for this phenomenon and as to the appropriate terminology to apply to understand it, which disputes are beyond the scope of this article. We have tried to adopt language with common sense meaning for our discussion and use the term "alienation" in its non-technical sense.
http://fact.on.ca/Info/pas/ward02.htmFamily Wars: The Alienation of Children by Peggie Ward, Ph.D. and J. Campbell Harveyfact.on.ca