5 Strategies for Divorcing A High-Conflict Personality
See on Scoop.it – The War Against Mothers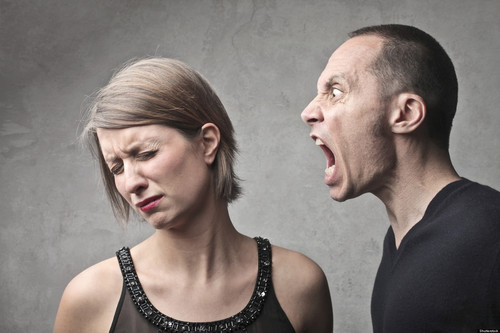 When working with a client who is married to, or separating from a narcissist, therapists need to invert the goal of traditional therapy.
Protective Mothers' Alliance International's insight:
High-conflict personalities thrive off of battle. Their agenda, which is often subconscious, is to maintain your relationship by creating drama: bad-mouthing you to everyone under the sun and especially to your children, cyber-bullying, multiple, intrusive phone calls and any other way they can find to keep you from moving on with your life.
See on www.huffingtonpost.com