Mob Bullying
See on Scoop.it – The War Against Mothers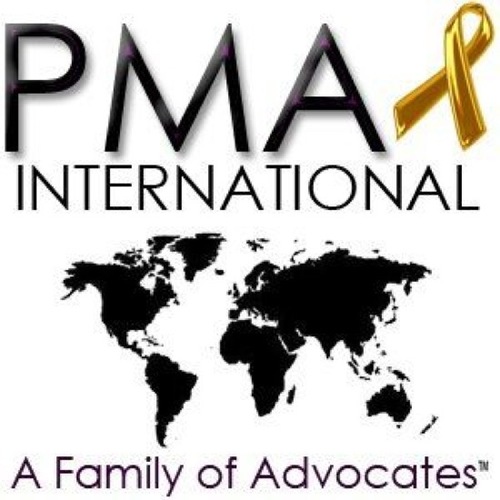 Protective Mothers' Alliance International's insight:
Great info and advice about bullying and negative gossipy people.
Victim of mob bullying???
What is mobbing?
Mobbing is the impassioned psychological harassment of one individual by a group, big or small. It can be in any social setting. Organizations, work, families, church, or school. The attack is usually instigated and led by one or two people who are typically in a position of authority or a peer leader. The instigator enlists his or her colleague, friends or relatives to engage in a form of group bullying. Bullying is done by a person who has a personality disorder or possible hidden and undiagnosed mental illness. It is also done by envious people jealous of their target. Targets are typically attractive, intelligent and talented, hence the attacks to bring them down.
The group victimization of a single target has several goals including: demeaning, discrediting, alienating, excluding, humiliating, scapegoating, isolating and, ultimately, eliminating the targeted individual.
Do not engage in hurting others. You are not a robot! THINK for yourself! Think critically ! When approached by repeated gossip about the same person this is a RED FLAG!!!! Ask the person talking trash , to SHOW YOU THE EVIDENCE!!!! ASK FOR PROOF of what they are saying. If no proof is given know they are LYING and trying to MANIPULATE YOU for their own agenda. Do not be follower be a leader! Think for yourself and take a stand against all forms of bullying against children or adults.